Santander Asset Management and EIT InnoEnergy launch climate technology investment vehicle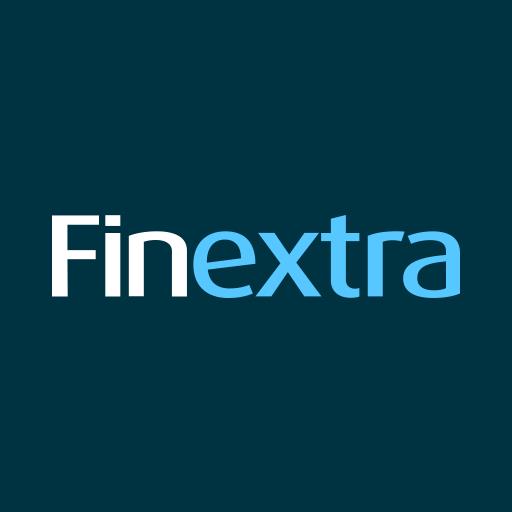 Santander AM and EIT InnoEnergy, the innovation engine for sustainable energy, announced an agreement to join forces to accelerate the energy transition and address energy security and the price crisis in Europe by channeling venture capital towards the continent's most promising climate tech start-ups from EIT's InnoEnergy portfolio.
The new climate technology fund will provide private banks and institutional investors with the means to invest in start-up companies that have a tangible impact on the energy trilemma – making energy affordable, available and sustainable. Invested companies will mainly come from EIT InnoEnergy's existing portfolio of companies covering sectors as diverse as circular economy, renewable energies, energy storage and efficiency, transport and mobility, smart buildings, cities and the network, and hydrogen.
Santander AM will be the fund's portfolio manager. Banco Santander is expected to be an anchor investor, and EIT InnoEnergy is expected to co-invest in the new rounds of start-ups and will continue to provide them with value-added services to reduce risk and accelerate business cases, leveraging its trusted innovation. ecosystem
The initiative will be led by a complementary team formed by Santiago Gil, ex-head of VC at Enagas; Giovanni Bologna, who recently joined Santander AM from venture capital fund Athos; and Jordi López, former business creation manager at EIT InnoEnergy and now fully dedicated to this joint venture.
Elena Bou, Chief Innovation Officer, EIT InnoEnergy: "This new fund will complement and strengthen our existing innovation ecosystem and facilitate the rapid allocation of capital to accelerate breakthrough climate technology innovations to market. This is clearly a win-win situation not only for our more than 180 innovative companies, but also for the Fund. Having direct access to InnoEnergy's portfolio provides the fund with a pipeline that will be essential for faster deployment of committed vehicle capital, especially given the large appetite for this type of asset.
Borja Diaz-Llanos, Head of Alternative Investments at Santander Asset Management adds: "This is another step in our commitment to tackling climate change as part of our involvement in the global Net Zero Asset Managers group. Innovation is essential to help reach net zero by 2050. With this initiative, we aim to provide additional capital to many start-ups with the greatest potential for reducing emissions.
The fund is expected to comply with article 8 of the SFDR regulations, and regulatory documents have already been filed and are in the process of being validated by the Spanish regulator CNMV.