Orbcomm Launches Next Generation Global Fleet Asset Management Solution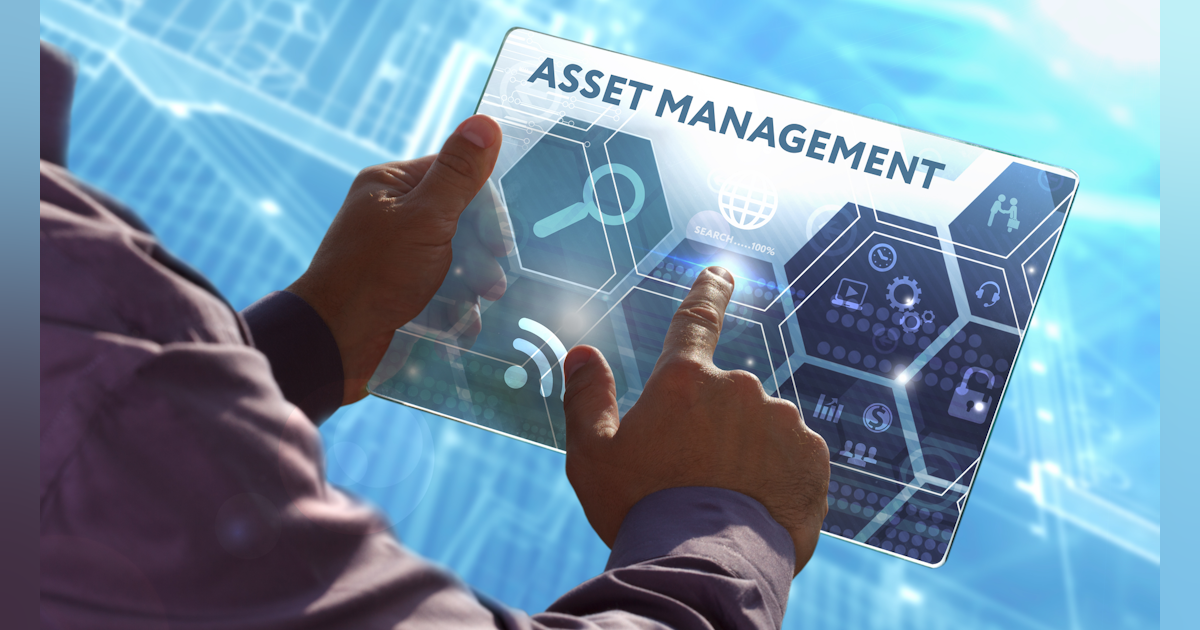 Internet of Things (IoT) provider Orbcomm recently launched a flexible asset management solution for the transportation, container and heavy equipment markets. Activated by its new LTE GT 1030 global telematics device targeted for asset tracking and surveillance, Orbcomm's next-generation solution supports mixed equipment fleets. It offers global cellular connectivity, SIM management, and the latest wireless technologies to support a variety of customer uses for asset management around the world.
Orbcomm's latest asset management solution provides faster and more reliable coverage in the Americas, Europe, Australia and Japan, according to a company announcement. The system includes an integrated global SIM card that enables devices to seamlessly and affordably switch network between geographies with certifications and type approvals to meet the needs of international operators. It also includes built-in GPS and cellular antennas for discreet and easy installation.
See also: Smart Trailers Make Trucking More Efficient
"Orbcomm is a recognized leader in innovation in industrial IoT to meet the needs of our fleet customers in terms of increased power, flexibility and profitability, as well as visibility on several types of assets via a full platform, "said Dana Znamova, senior vice president of Orbcomm. product management. "Orbcomm's next-generation global asset management solution addresses all of these requirements and more with enhanced functionality, faster and more reliable connectivity, and actionable data to deliver long-term ROI. to our transport, container and heavy equipment customers. "
The solution's higher battery capacity keeps it connected in the event of loss of external power. With up to four digital and analog inputs, the versatile solution offers multiple connectivity options and Bluetooth BLE support for wireless sensors supporting multiple industrial IoT applications. Additionally, the advanced solution integrates with all of ORBCOMM's cloud-based platforms, allowing fleet customers to manage all of their assets in a single, unified portal and leverage deep data analysis. across their business for streamlined operations.
For transportation and container customers, Orbcomm's solutions provide visibility into the location and operational status of fixed and mobile transportation assets such as chassis, delivery trucks and service vehicles, thereby improving fleet management and increasing cost savings. The solution's geofence capability helps fleet owners track when assets enter or leave specific regions for maximum security and accurate, reliable fleet tracking. The solution also helps fleet owners optimize inventory management by evaluating asset pools at different locations to allocate resources and reduce dwell times. To improve asset utilization, clients can identify inactive and underutilized assets to quickly get them back into circulation and generate income. Plus, by providing accurate ETAs, on-time deliveries, and accurate billing, fleet owners can deliver higher levels of customer service.
See also: 3G sunset is not just about ELDs
The compact and ruggedized solution also tracks and monitors all types of fixed, portable and mobile assets in the demanding heavy equipment and construction markets to gain additional insight into how the equipment is being used and how it is functioning. . The solution's improved global coverage allows fleets to easily move equipment around the world, leveraging flexible IoT data rates and plans to minimize overruns. By connecting equipment and other business systems in a digital data network, fleet owners can also improve job site efficiency and project profitability.
According to the company, the solution can also lower operating costs by turning data into insight to improve asset utilization, minimize machine downtime, and reduce expenditure on labor, equipment, fuel and maintenance.