Foreign investors focus on US apartments and industrial asset classes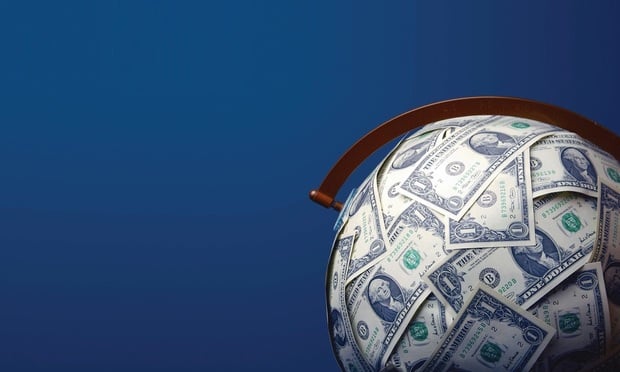 Cross-border investment in US properties has soared amid record sales of commercial real estate around the world.
Foreign investors mainly focused on the apartment and industrial sectors in 2021 and the total volume of cross-border transactions reached nearly $71 billion, nearly double 2020 levels, according to Real Capital Analytics. Cross-border transactions accounted for 8.5% of total U.S. real estate acquisitions and have officially returned to pre-pandemic levels.
Globally, sales of commercial real estate reached $1.3 trillion last year, with the United States, Asia-Pacific and Europe all posting record transaction volumes.
"While the cross-border share of total investment has remained roughly constant, the placement of capital has changed," RCA notes in the latest Compendium of American Cross-Border Investments. The main targets? Industrial, which represented 34% of cross-border capital, and apartments, which totaled 30%.
Total sales of income-generating properties in the Americas in 2021 doubled compared to 2020, thanks to a big jump in the trade of apartments in the United States. This leads to sharp price increases in hot asset classes, Aaron Jodka, director of U.S. capital markets research at Colliers, told GlobeSt.com in a previous interview.
"We have never seen faster price appreciation here in the United States like we have over the past few quarters," Jodka said. "And we really see that concentration in industrial, multi-family and select offices, with life sciences also adding to that. What happens is you see investors migrating capital to different places and different assets in order to seek yield and find returns.
And the focus on those asset classes has also given cross-border investors "deeper exposure to non-major U.S. markets," according to RCA. The figures confirm it: in 2021, only 38% of cross-border capital was concentrated in the six largest American metros. Manhattan fell to third place, behind Boston and Atlanta.
Meanwhile, the CBD office market – traditionally considered a favorite of foreign investors – accounted for just 14% of the 2021 total.