Fees for Core Asset Classes Level Off, but Rise for Private Markets | News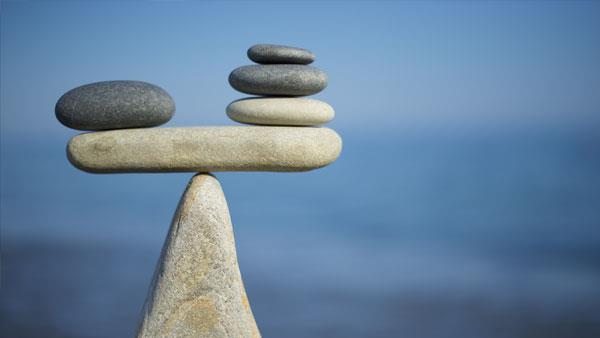 The past decade has seen a downward trend in investment management fees for institutional investors across most core asset classes, but private market assets have seen rates rise, according to advisory firm LCP.
The consultancy firm's latest study – LCP Investment Management Fees Survey – shows that, on average, fee rates are 0.2% lower for an active global equity mandate and 0.4% lower for a multi- -assets, compared to its last survey in 2019 (LCP has conducted a biannual survey of institutional investment managers since 2010).
He also revealed that fee rates for private market asset classes have increased markedly, most likely due to the growing popularity of these asset classes with institutional investors over the past few years.
In the UK, a significant cohort of institutional investors are defined benefit pension plans. As many have matured, plan administrators have de-risked their asset portfolios by moving away from equities, LCP said in its investigative report.
Asset classes such as private direct lending, long-term leases and infrastructure are seen as low-risk sources of return and income generation, and have seen their allocations increase. This increased demand may explain the higher average fee rates for these asset classes compared to 2019, he added.
"Fees and costs can make a big difference to your investment return, especially if you're investing for many years," said Matt Gibson, partner and head of investment research at LCP.
"Of course, it's the net return that matters to investors. If a high-performing manager has earned excess returns that have more than offset their costs, investors may be satisfied. The problem is that no investor knows in advance whether they are investing with a manager capable of earning excess return, let alone large enough to offset fees and costs," he added.
Gibson noted that in determining whether an investment manager offers value for money, total costs must be considered.
Managers can drive up costs by trading the portfolio of assets they manage on behalf of the asset owner as they try to improve returns, he said.
LCP, however, encourages investors to regularly monitor their managers' commission rates.
"All costs must be weighed against the benefits received by incurring them. We believe getting value for money is more important than just cutting costs," he said.
Read the digital edition of IPE's latest magazine